The Most Common Used COFs

Constant Revision of COF List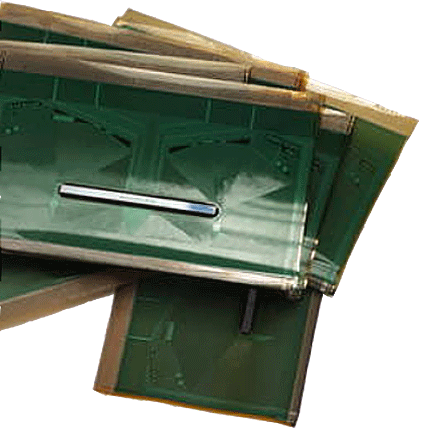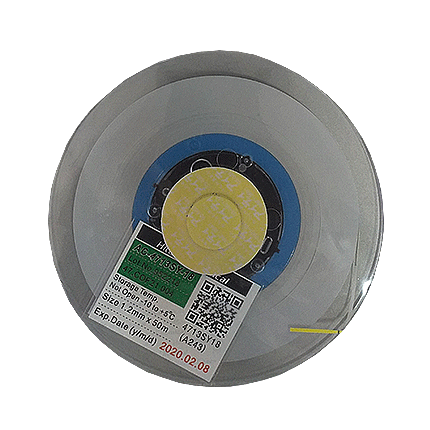 COF (Chip On Flex or Chip On Film) is IC packaging technology. It utilizes flexible printed circuit film (FPC) as the medium for packaging IC chips. The microchip or die is directly mounted on and electrically connected to a flexible circuit built on a flexible substrate instead of the usual printed circuit board (PCB). The bonding of ACF gule to COF and PCB is performed via ACF Bonding Machine (or called LCD Repair COF Bonding Machine) on the gold bumps on the chip and the inner lead on the circuit film by use of heat and pressure via Pulse Heating Method (oppose to Constant Heating Method).
Tape-automated bonding (TAB) is a process that places bare integrated circuits onto a flexible printed circuit board (FPC) by attaching them to fine conductors in a polyamide or polyimide film, thus providing a means to directly connect to external circuits.
The serial numbers of mostly used COF are listed as follows:
D160994NL-054
MT3179A-VC
MT3728-VC
NT39504H-C02E8C
RM92165FK-OCU
SS8480-C5LV
5276-ACBR6
8157-CC505
D160958NL-052
N39931H-C02F7A
Parse Informatics Group proudly represents the last updated list on the mostly used COF. Keep in touch with us to be informed of the last updated COF list.